State plans new vaccine rules for sixth-graders in 2014-15 year
8/16/2013, 6:03 a.m.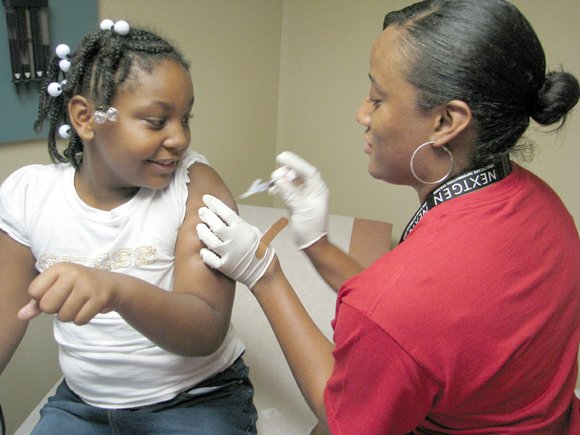 New school vaccine rules are being planned for Georgia's sixth-graders next year.
Beginning in the 2014-15 school year, all students entering the sixth grade will be required to get Tdap (tetanus, diphtheria and pertussis) and meningococcal vaccines before the start of the school year.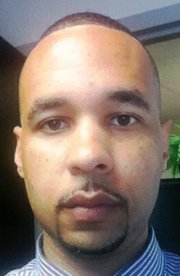 Steven Mitchell, immunization director at the Georgia Department of Public Health, says this will lead to greater protection from a host of dangerous infectious diseases for Georgians of all ages.
"Adding these new school requirements will lead to an increase in immunization coverage levels; reduce the burden of disease; and protect the community against meningitis, tetanus, diphtheria and pertussis," Mitchell said.
The national Centers for Disease Control and Prevention has recommended that children be immunized against tetanus, diphtheria and pertussis by age 18 months with the DTaP vaccine. But evidence indicates the protection provided by this series of shots wanes with time.
Immunization with one dose of the Tdap vaccine at age 11 or 12 provides the best protection against the diseases, the department says.
DPH also is working to increase Georgia's rates of immunization against meningitis, a dangerous disease that is a particular risk for adolescents and young adults.
The CDC recommends children get their first dose of the MCV4 vaccine against meningitis at age 11 or 12.
The new vaccine rules for sixth-graders add to a list of shots already required for Georgia schoolchildren before enrolling in kindergarten, including DTaP, hepatitis B, polio, MMR (measles, mumps and rubella) and varicella as well as hepatitis A for children born after Jan. 1, 2006.
Mitchell said the department also hopes that the new school vaccine requirements will help Georgia improve its immunization rates compared with other states.
According to the National Immunization Survey, Georgia ranks 39th in Tdap vaccination rates and 22nd in meningococcal vaccination rates.
The Department of Public Health is still formulating its statewide implementation plan for the new vaccine rules. The department and the Georgia chapter of the American Academy of Pediatrics urge parents to talk with their child's pediatrician to ensure proper vaccination prior to the 2014-15 school year.
For more information, visit http://health.state.ga.us/programs/immunization.