Authors to discuss '60s upheaval, geology
7/12/2013, 6:08 a.m.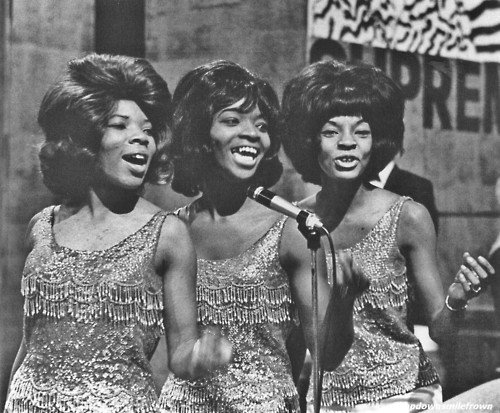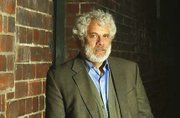 DECATUR — New York Times best-selling author Mark Kurlansky will discuss "Ready for a Brand New Beat: How 'Dancing in the Street' Became the Anthem for a Changing America" on July 17 at the Decatur Library.
The book chronicles the changing social, cultural and political landscape of the '60s through Martha and the Vandellas' 1964 pop-hit-turned-activist-anthem "Dancing in the Street."
It is his 24th book. The talk starts at 7:15 p.m.
Originally marketed as an upbeat dance recording, "Dancing in the Street" was released just days before the war in Vietnam escalated as a result of the USS Maddox engaging the North Vietnamese in the Gulf of Tonkin. Weeks later, race riots broke out in Philadelphia. The pop song gained currency as an activist anthem and was quickly repurposed as a call-to-arms for protesters in the streets.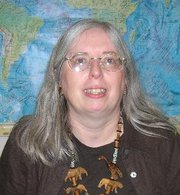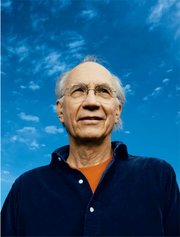 On July 23, geologists Pamela Gore and Bill Witherspoon will take Decatur Library patrons on an extraordinary tour of Georgia's varied landscapes, rocks and fossils with a discussion of their book, "Roadside Geology of Georgia."
Gore, a Georgia Perimeter College professor, teamed up with fellow educator Witherspoon, who has taught k-12 students and their teachers for over 15 years at Fernbank Science Center, to pen the full-color guidebook that helps readers uncover the many fascinating stories that lie beneath the state's surface.
Rock identification begins at 6:30 p.m. and the presentation starts at 7.
After the lecture, they will be available for a book signing.
The book talks are part of the Georgia Center for the Book Festival of Writers, which has brought more than 700 free author events to metro Atlanta libraries since 2003. For more information about the author talks, visit www.georgiacenterforthebook.org/events.