'Wreck-It Ralph' at Sue Kellogg
7/26/2013, 6 a.m.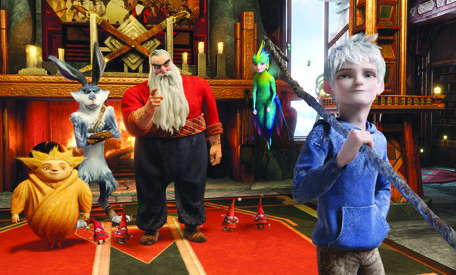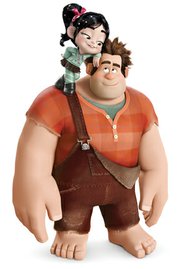 SOUTH DEKALB — The PG-rated animated adventure comedy "Wreck-It Ralph" will be screened at Stone Mountain-Sue Kellogg Library on July 31 as part of the Wednesday at the Movies series.
The 2012 movie, which runs 108 minutes, tells the story of Ralph, a video game villain who wants to be a hero and sets out to fulfill his dream by "game jumping." His quest wreaks havoc on the whole arcade where he lives.
It features the voice talent of John C. Reilly, Sarah Silverman, Jack McBrayer and Jane Lynch and is directed by Rich Moore.
Admission is limited to the first 45 participants ages 6 and over. Groups of five or more should call the branch for an appointment.
The Sue Kellogg Library is at 952 Leon St. in Stone Mountain. For more information, call 770-413-2020.


'Rise of the Guardians'
"Rise of the Guardians," also rated PG, will be screened 1:30 to 3:30 p.m. at the Decatur Library on July 31.
The 2012 animated adventure stars Alec Baldwin as North, Hugh Jackman as Bunny, Isla Fisher as Tooth and Chris Pine as Jack Frost. Jude Law plays Pitch. Peter Ramsey directs.
The story is about the evil spirit Pitch, who launches an assault on Earth. The Immortal Guardians team up to protect the innocence of children all around the world.
Screening is open to the first 164 participants ages 5 and over.
The Decatur Library is at 215 Sycamore St. in downtown Decatur. For more information, call 404-370-3070.