Benefit concert to aid homeless
6/7/2013, 6 a.m.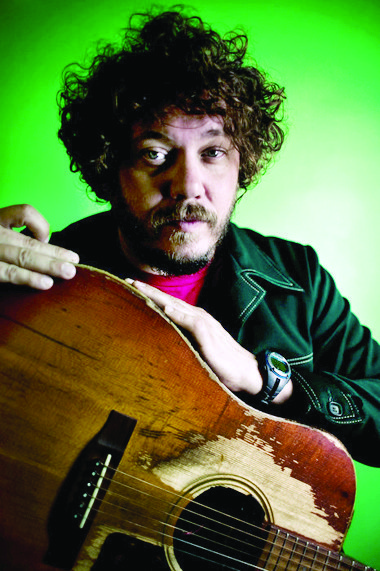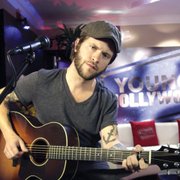 Nashville's Bobby Bare Jr. and Birmingham's Matthew Mayfield are among acts that will be performing at Poverty Is Real's June 14-16 concert series at Eddie's Attic in Decatur.
The series is raising funds for the nonprofit Decatur Cooperative Ministry that fights homelessness.
Other acts for the third annual Decatur concert series include a Bob Dylan Celebration and Caroline Herring, who is releasing a children's album.
The Decatur-based Poverty Is Real says 100 percent of the proceeds will go to the Decatur Cooperative Ministry. Last year, it raised $10,000 through ticket sales, sponsorships, merchandise and a silent auction.
For concert schedule and $10 advance tickets, visit www.EddiesAttic.com. Eddie's Attic is at 515-B N. McDonough St.