Library to screen 'Snow White'
6/14/2013, 6:03 a.m.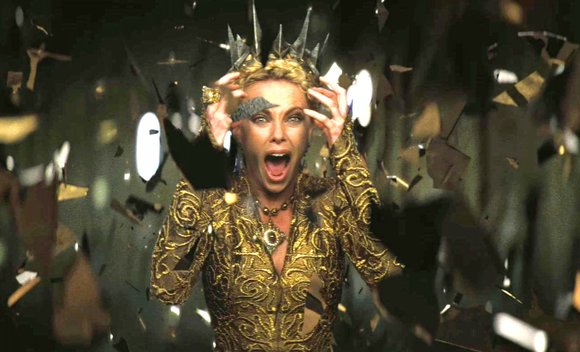 LITHONIA — The 2012 fantasy film "Snow White and the Huntsman" will be screened June 17 at Stonecrest Library in Lithonia.
The decidedly dark twist on the classic "Snow White" fairy tale stars actress Kristen Stewart of "Twilight" fame and Academy Award-winning megastar Charlize Theron.
Showtime is at 2 p.m.
When the Magic Mirror tells Theron, the terrifying Queen, that Snow White is the source of her immortality, she imprisons the young princess.
When Snow White manages to escape, the Queen sends her men, led by a local huntsman, to bring her back.
The library is at 3123 Klondike Road in Lithonia. For more information, call 770-482-3828.