Police seek help identifying suspect
6/21/2013, 6 a.m.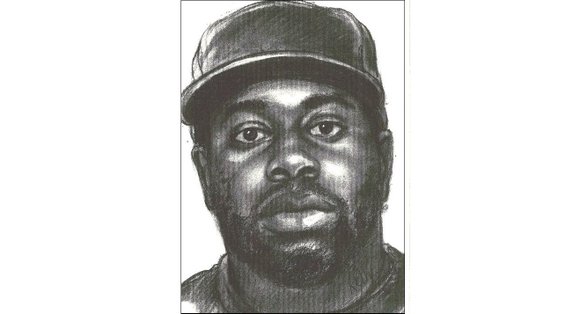 DECATUR — Police are seeking help identifying a man who exposed himself to a woman at a Decatur bus stop on June 6.
DeKalb Police released a sketch of the man, who they believe might be linked to other crimes in the area. The woman told police she was at the bus stop at the intersection of Covington Highway and Mercer Drive when the man approached her.
Police spokeswoman Mekka Parish said the man attempted to engage the victim in a conversation and when she turned to address him, she observed him committing a sexual act.
The suspect was not located. Parish said investigators want to determine if the same suspect had a role in two attempted sexual assaults at the nearby Marquis Ridge Apartment complex.
On May 31 about 4 a.m., a man entered an apartment through an open window, found two female victims asleep on a couch, and was performing a sexual act in front of them when the women awoke. On June 3 about 4:40 a.m., a 10-year-old girl was asleep in her bedroom in an apartment when she awoke to find a man standing in front of her performing a sexual act. The suspect gained access to the apartment through an open window.
Anyone with information about the case is asked to call the Special Victims Unit at 770-724-7710.