Seven leaders honored for impact on business, citizens, youth
11/15/2013, 6:03 a.m.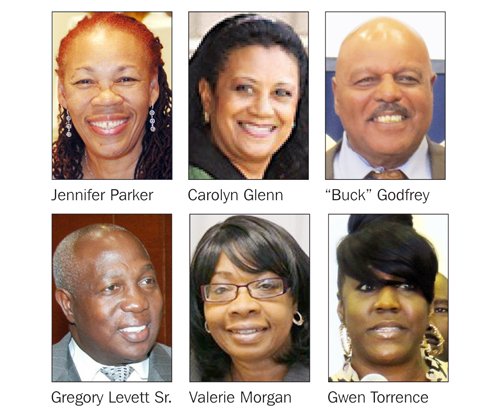 Newspaper publishers Jennifer Parker, Carolyn Jernigan Glenn and Valerie Morgan will be honored at the Nov. 21 Trail Blazers Leadership of Excellence Awards Reception and Program at the Porter Sanford III Performing Arts Center in Decatur.
The three women are among seven "Leaders of Distinction" being recognized for their impact on business, citizens and youth.
Parker is editor/publisher of the Decatur-based weekly CrossRoadsNews. Glenn is co-publisher of The Champion, DeKalb County's legal organ, and Morgan is editor/publisher of Rockdale County-based On Common Ground News.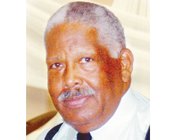 The other honorees are Olympic gold medalist Gwen Torrence; legendary Southwest DeKalb High football coach William "Buck" Godfrey; Gregory B. Levett Sr., founder and CEO of Gregory B. Levett & Sons Funeral Home Inc. and Gil Turman, longtime educator and President of the South DeKalb Neighborhood Coalition.
DeKalb Commissioner Stan Watson and U.S. Rep. Hank Johnson are hosts for the program, which starts at 6:30 p.m.
Watson said the awards are well-deserved.
"This evening of recognition and celebration pays homage to the special service these champions give to make a difference in the lives of the many people that have and will be touched by their commitment and dedication to our communities and the greater cause."
The event, which is in its third year, is free and open to the public. The Sanford Center is at 3181 Rainbow Drive. For more information, call 404-371-3681.