Candy, costumes abound at fall fests, Halloween haunts
10/25/2013, 6:01 a.m.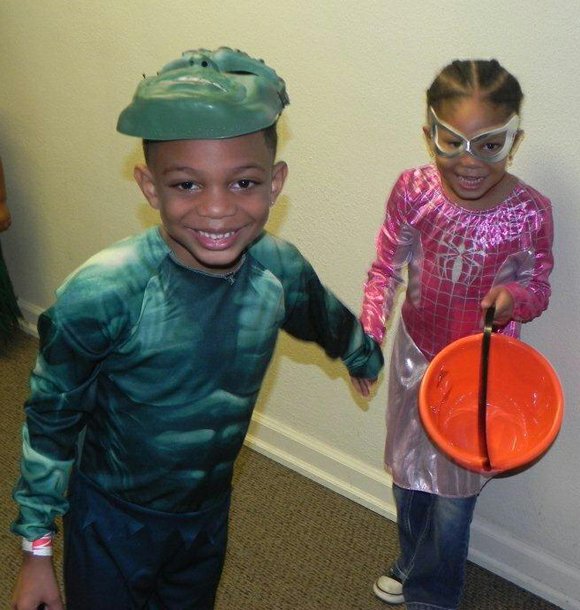 Ghouls, goblins and other scary creatures will be on the prowl for candy at Halloween and fall festivals across DeKalb through Oct. 31.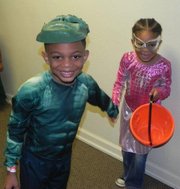 The Halloween Jamboree at the Community Achievement Center scheduled for Oct. 25 features a parade of kids channeling their favorite characters. There also will be face painting, a haunted house, eerie concessions, and prizes for the best costumes. The center is at 4522 Flat Shoals Parkway in Decatur. Call 404-214-7400.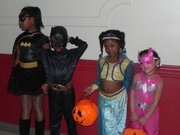 On Oct. 26, Decatur's Connect Church will host its second annual fall festival in the Gallery of South DeKalb's parking lot. The 1-to-5 p.m. event includes live music, a three-on-three basketball tournament, free games, and a bounce house for kids. There also will be free food and free HIV health screenings. The mall is at I-20 and Candler Road in Decatur. Call 404-241-2431.
'Trunk or Treat' in Lithonia
Kids can "Trunk or Treat" on Oct. 31 in the Wayfield Plaza on Lithonia's Main Street. The fun takes place from 5:30 to 8:30 p.m.
Instead of "trick or treat," kids will walk up to cars with open trunks displaying the candy.
Walter Smith, one of the event coordinators and proprietor of Gamersxperience, said they plan to make it an annual event for the city.
The Wayfield Plaza is at 2636 Max Cleland Blvd. To donate candy or volunteer, call 770-482-1411.