2nd McDonald's for Wesley Chapel
4/4/2014, 4 p.m.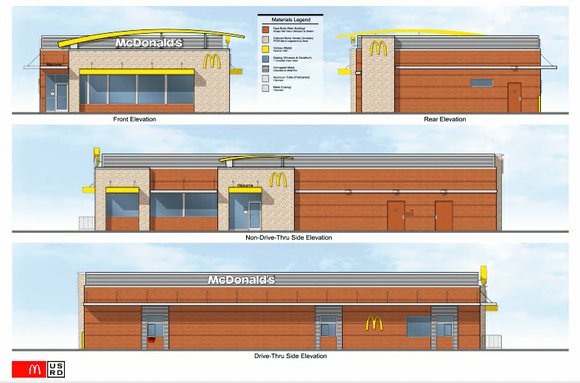 If developers succeed, Wesley Chapel Road will soon have two McDonald's restaurants half a mile apart.
The District 3 Community Council will hear about the application for a McDonald's on the site of a former Hardee's restaurant at its April 16 meeting.
McDonald's has operated a restaurant at Wesley Chapel and the I-20 East entrance ramp for more than 20 years.
Sources say the company has no plans to close the existing store.
Comments or inquiries about the project should be forwarded to Waylon Hoge at waylon
@integrityeng.net or call 770-601-6879.
Residents also can make their views known to Commissioners Larry Johnson and Stan Watson, who represent the area.
The Community Council meets at 6:30 p.m. at the Wesley Chapel-William C. Brown Library, 2861 Wesley Chapel Road in Decatur.