Kenny Leon for 'Clementine' reading
4/4/2014, 5:59 p.m.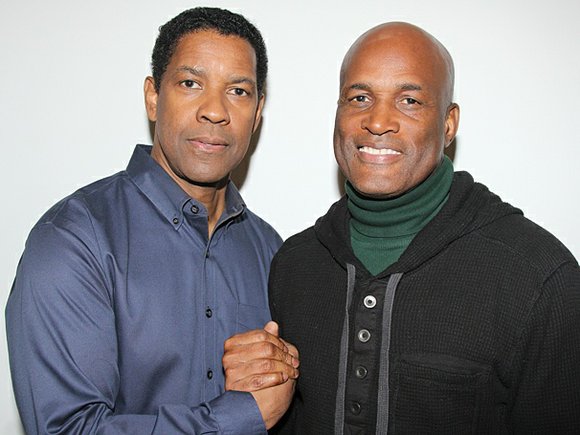 True Colors Theatre Company's artistic director Kenny Leon is back in Atlanta for one day to direct the reading of "Clementine in the Lower Nine" on April 7 at the Southwest Arts Center.
The professional reading of Dan Dietz's play, which starts at 7 p.m., is free and open to the public. Seating begins at 6:30 p.m.
Leon has been on Broadway, where he is directing Academy Award-winning actor Denzel Washington and LaTanya Richardson Jackson, wife of actor Samuel Jackson, in "A Raisin in the Sun." It opened on April 3.
"Clementine," winner of the 2011 Edgerton New Plays Award, will be performed by Crystal Fox, Jason MacDonald, Gerard Catus, Cordell Cole and Megan Poole.
When Hurricane Katrina tore through New Orleans, Clementine's family scattered to the winds. Nine months later, they are reunited and anxious to rebuild – but a new storm is brewing.
Her husband has arrived from Houston with a strange young girl, who just may be a prophet, and the ghosts of those lost are awakening. Set to the jazz and blues of the Lower Ninth Ward, this modern retelling of "Agamemnon" delves into the agony and hope that come after the storm.
The event is part of True Colors' annual Spring Play Reading Series.
The Southwest Arts Center is at 915 New Hope Road. For more information, visit http://truecolorstheatre.org or call 404-613-3220.