Man found guilty of public indecency in library
4/7/2014, 7:53 p.m.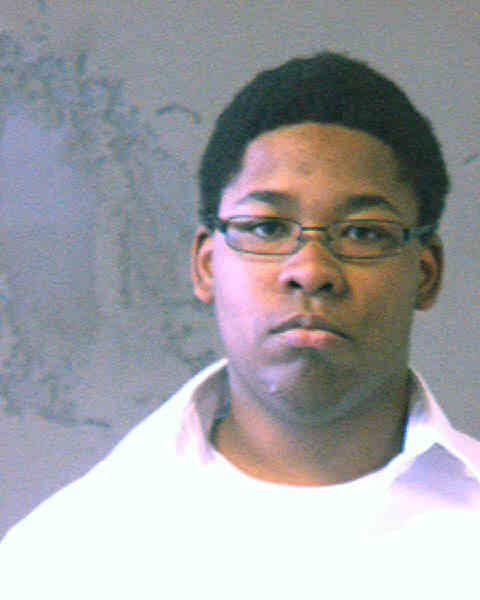 Earl "Earnell" Marvin Moton will spend 10 days in jail, serve 12 months of probation and work 120 hours of community service after a DeKalb State Court jury on April 3 found him guilty of two counts of public indecency.
Moton's actions were caught on surveillance tape on May 6, 2013 when he exposed himself in the teen section of Stonecrest Library at 3123 Klondike Road in Lithonia, said the DeKalb Solicitor-General's office which prosecuted the case.
Moton, 18, was standing a foot and a half behind a 10-year-old girl.
"We will not tolerate this type of behavior in public places - especially in area where our children are present," said Solicitor-General Sherry Boston, "This man tried to deny actions which he knew were inappropriate. I want to applaud the jury for finding this man guilty as well as the girl's family and library staff who protected her. We must stay vigilant in watching over our kids and keeping them safe from predators,"
The girl's mother and a family friend witnessed what was happening in the library, said a Solicitor's Office news release. The friend confronted the man while library personnel called 911. The child was working on a computer and did not see the incident.
Judge Dax Lopez said the community sevice portion of Moton's sentence will involve no contact with children. He also barred Moton from returning to any DeKalb County library while on probation. The judge denied a defense motion to give Moton First Offendor's status which would have erased the conviction from his record after serving his jail term and probation.