Columbia band turns in grand performance
4/11/2014, 6 a.m.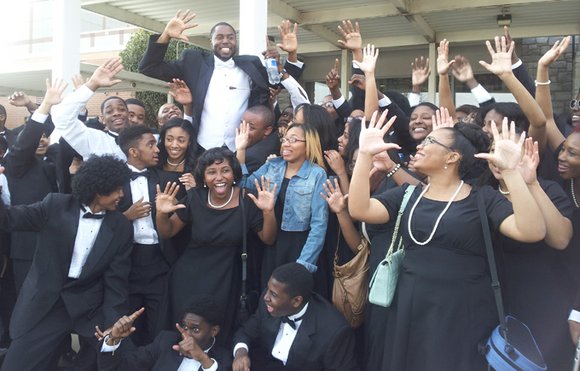 DECATUR — The Columbia High School Concert Band is the Grand Champion of the Southern Star Music Festival.
The band outplayed 25 bands over the past three weeks to win gold ratings from every judge on April 4.
The musicians also garnered their 10th consecutive superior ratings at the Georgia Music Educators Association Large Group Performance on March 13-15.
The superior ratings have all come for each of the 10 years that band director Ralph Freeman has been at the Decatur school.