Help Stamp Out Hunger on May 10
4/25/2014, 6 a.m.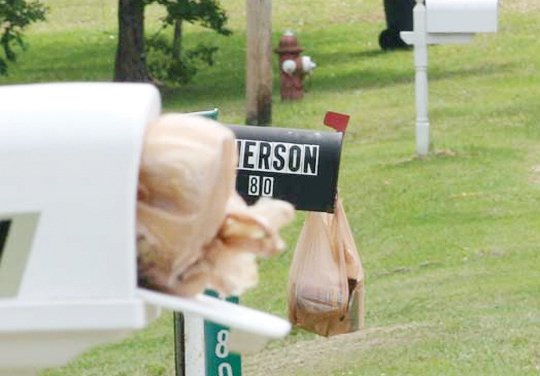 DeKalb residents can help Stamp Out Hunger by leaving nonperishable food items in a bag near their mailboxes on May 10.
The food drive by the National Association of Letter Carriers collects food for distribution to local food banks. It is in its 22nd year.
The postal workers are seeking foods high in protein, such as canned tuna, salmon, beans and peanut butter.
Canned fruits and vegetables; whole grain, low-sugar cereals; macaroni and cheese dinners; and 100 percent fruit juice are also welcomed.
Last year, with the help of thousands of volunteers, letter carriers nationwide collected more than 74.4 million pounds of nonperishable food, the second-highest amount since the Stamp Out Hunger drive began in 1992.
Since its inception, the Stamp Out Hunger campaign has raised just under 1.3 billion pounds of food. Check with your local post office for participation.