Guide book author to talk Hooch
8/8/2014, 6 a.m.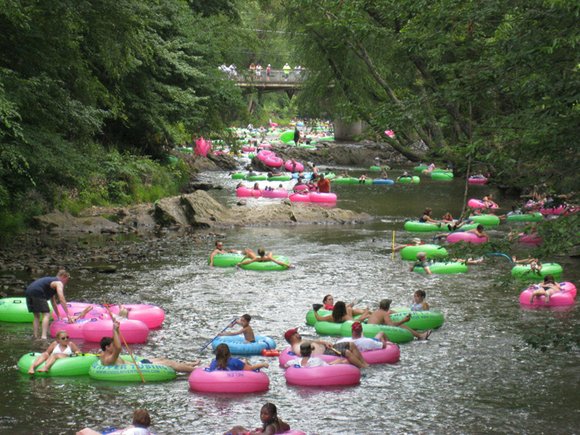 "The Chattahoochee River User's Guide" author Joe Cook will discuss the mighty Hooch and how to protect it on Aug. 14 at the Decatur Library. The talk begins at 7:15 p.m.
The Chattahoochee River is one of the premier waterways of Georgia and the Southeast. It is a mecca for summer recreation, a priceless natural resource that provides water and power for a great number of Georgia's residents, and an essential component to the region's ecosystem.
The guide, which has 200 color photographs and 32 user-friendly maps, traces the 430-mile river from its headwaters near Jacks Knob in northeastern Georgia to the Apalachicola River.
It provides cultural and natural history and presents river issues in a manner that will inspire users to help protect their local waterways.
The Decatur Library is at 215 Sycamore St. in Decatur.
For more information, call 404-370-3070.