Hotlanta Dixieland band to perform
8/8/2014, 6 a.m.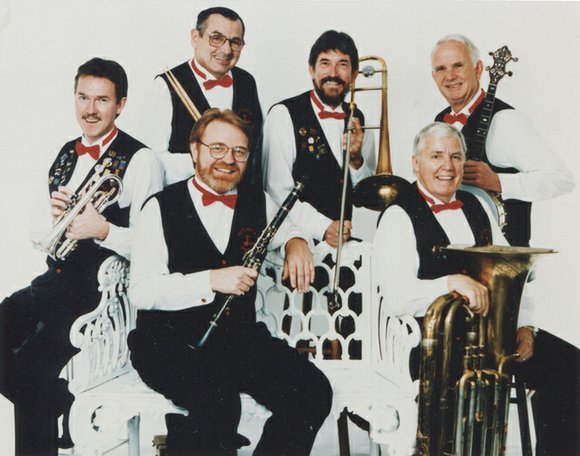 The Hotlanta Dixieland Jazz band will bring the heat and the beat to the Decatur Library on Aug. 12.
The performance takes place from 7 to 8 p.m. Hotlanta's brand of New Orleans-style jazz includes classics like "Sweet Georgia Brown," "Royal Garden Blues," "South" and "When the Saints Go Marching In."
Since its founding in 1990, the six-man band has performed extensively in the South and around the globe at clubs and jazz festivals in Spain, Germany, Japan, France, Belgium, Finland, Denmark, Poland, Belarus, Saudi Arabia and Singapore.
Funding for the concert is provided by the Friends of the Decatur Library.
The library is at 215 Sycamore St. in downtown Decatur. For more information, call 404-370-3070.