Massage therapist to teach techniques
8/8/2014, 4:16 p.m.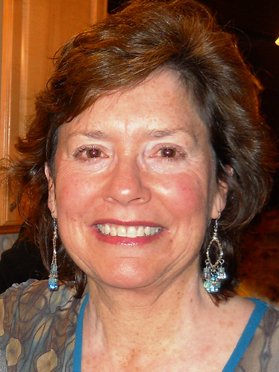 Licensed massage therapist Cindy Stark Reid will teach self-massage techniques to improve health on Aug. 13 at the Decatur Library.
The session takes place from 11 a.m. to noon.
Reid, who is also a professional counselor, will present techniques that can help energize your mornings and help you unwind at the end of the day.
Massage has been called one of the easiest ways to attain and maintain good health and well-being. Proponents say tension headaches, insomnia, aches and pains, tension and stress can all be easily alleviated with massage, which improves circulation, relaxes muscles and aids digestion.
These direct benefits, combined with the psychological benefits, can quickly produce a feeling of well-being.
The library is at 215 Sycamore St. For more information, call 404-370-3070.