Cute puppies, kittens for a song this month
8/15/2014, 2:53 a.m.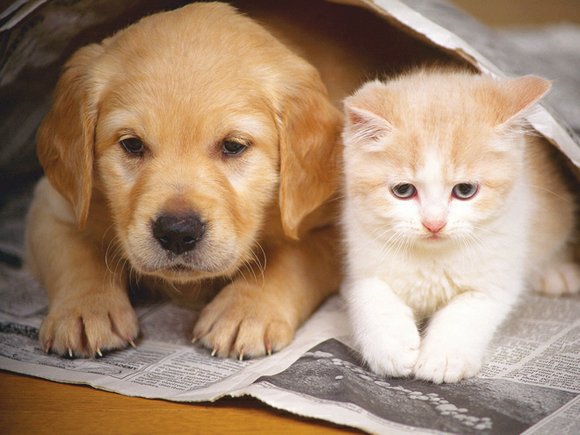 Pet lovers can add a puppy, dog, kitten or cat to their household at reduced fees in August during the county's "Tail End of Summer" adoption special.
DeKalb Animal Services and LifeLine Animal Project are offering dogs and puppies for adoption for $20. Cats and kittens can be adopted for $10. Adoption counselors will be available to ensure that the animals are being placed in good homes.
Animal Services Shelter Director Susan Feingold says the shelter is at capacity and remains optimistic that the community will support the promotion.
"With up to 30 animals entering the shelter daily, we urgently need public support to help us save lives," Feingold said. "By providing low adoption fees, we hope to see a record number of people coming into the shelter and giving our wonderful animals a new life."
Adopters will receive a dog or cat that has been spayed or neutered, has had all vaccines, and is microchipped – a $200 value.
The shelter is at 845 Camp Road in Decatur. To view the animals, visit the shelter or www.dekalbanimalservices.com. For more information, call 404-294-2165.