TB outbreak at Atlanta homeless shelters claims two victims
8/15/2014, 5:32 a.m.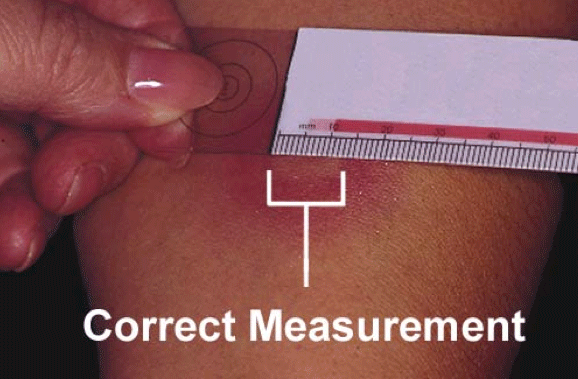 Twenty-nine cases of tuberculosis associated with four homeless shelters in downtown Atlanta have been confirmed through July 31 this year.
Fulton County Health and Wellness said the spike was first detected in May when 16 active TB cases were confirmed at three shelters. The affected individuals include two long-term shelter volunteers. Two of the homeless people have died.
Medical Director Matthew McKenna and Medical Program Director Daniel VanderEnde say further investigation is needed to determine whether a third death of a homeless person who stayed at one of the shelters is TB-related.
McKenna and VanderEnde say there is no threat to the public at large since infection with TB requires prolonged sharing of air in an enclosed space – at least eight hours.
All people with active disease have been relocated from the shelters while they undergo treatment under the supervision of Health and Wellness.
The Georgia Department of Public Health and the national Centers for Disease Control and Prevention are helping with the investigation.
Tuberculosis, commonly referred to as TB, is an airborne infectious disease caused by Mycobacterium tuberculosis. This bacteria most commonly infect the lungs; however, TB bacteria can attack any part of the body such as the kidney, spine and brain. If not treated properly, tuberculosis can be fatal.
TB is spread through the air from one person to another. The bacteria are put in the air when a person with TB disease of the lungs coughs, sneezes or speaks.
People with pulmonary and laryngeal tuberculosis are most likely to spread the infection to people they spend time with every day. This includes family members, friends, and co-workers or schoolmates especially where there is prolonged close contact, typically several hours and usually in a poorly ventilated area.
However, only a small number of people infected with TB will ever have the active disease. The remaining will have what's called latent TB infection – they show no signs of infection and won't be able to spread the disease to others unless their disease becomes active.
Tuberculosis data as of July 31:
Total number of Fulton County confirmed cases: 47.
Total number of Fulton County suspected cases: four.
Total number of cases associated with four downtown Atlanta homeless shelters: 29. Nineteen cases have been found to be drug-resistant.
Fulton County TB cases by year:
2014: January-July – 47 confirmed, four suspected.
2013: January-December – 49 cases (27 of those reported January-July 30).
2012: January-December – 54 cases (31 of those reported January-July 30).
For more information, visit www.fultoncountyga.gov.