Bird watching all the rage at Panola State Park
8/22/2014, 7:24 a.m.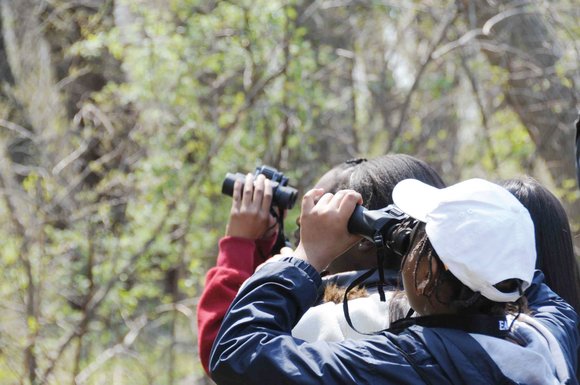 Children and adults can commune with a few fine-feathered friends at the Atlanta Audubon Society Bird Walk on Aug. 30 at Panola Mountain State Park in Stockbridge.
The three-hour walk gets under way at 8 a.m.
Long pants and sleeves are recommended, and participants should bring their binoculars for the gentle hike through the park's Power of Flight area.
Basic identification techniques and common birds will be discussed. The birding focus will be breeding residents of wetlands and forest, including warblers, sparrows, blackbirds, raptors, waterfowl, waders and shorebirds.
Organizers say the walk is good for all ages and donations of birdseed are appreciated.
Participants must pre-register and meet at the Alexander Lake Area. Parking is $5.
Panola Mountain State Park is at 2600 Ga. 155 S.W. For more information, visit http://gastateparks.org/PanolaMountain. Call 770-389-7801 to register.