Bridge repair to close Rockbridge Road in Stone Mountain
8/22/2014, 6 a.m.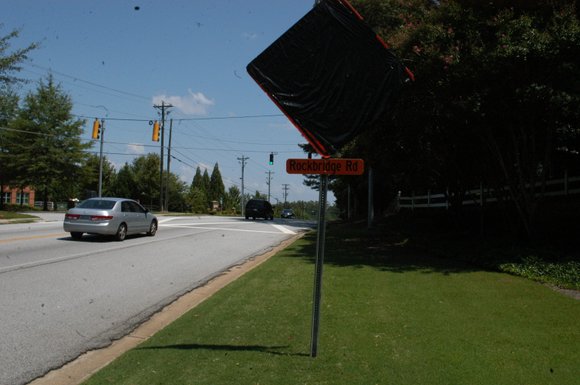 Rockbridge Road between Rock Chapel Road and South Deshon Road in Stone Mountain is closed to through traffic through Aug. 25.
The 1.7-mile closure is to facilitate the repair of the Stone Mountain Creek Bridge.
Crews are putting new beams in place to strengthen the structure. Road closure signs are posted in the area.
Byron E. Guthrie, president of B.E. Construction Co. Inc., which is handling the work, said that traffic can detour around the construction by taking Stephenson Road.
"The work should be finished this weekend but could carry over to the weekend of Sept. 7," Guthrie said.
For more information, call 404-286-2277.