Lithonia consolidates offices in new City Hall
8/29/2014, 5:46 a.m.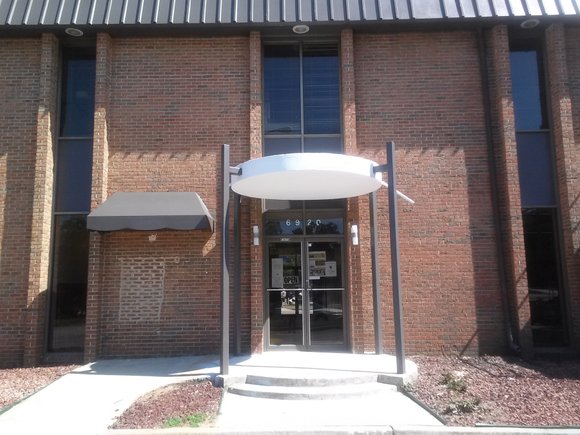 The city of Lithonia moved into new digs at 6920 Main St. this week.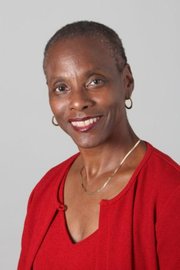 The city purchased and renovated the two-story brick office building last year with a $675,000 loan from the Georgia Municipal Association's "Brick and Mortar" program.

The new Lithonia Municipal Complex houses the Office of the Mayor, Administrative Offices, and Police Services.

Effective Sept. 5, the city will hold court hearings at the new location.
The City Council will begin meeting there on Sept. 8.
Mayor Deborah Jackson said an open house is being planned for October.