Iraq War vet's personal story portrayed in book about Bronze Star hubby
2/14/2014, 6 a.m.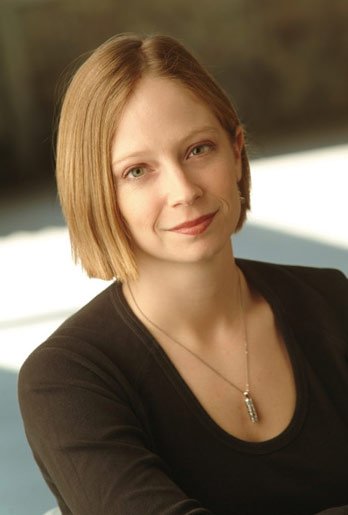 Author and Iraq War veteran Kayla Williams will discuss the plight of the nation's returning veterans on Feb. 18 at the Decatur Library.
The talk, which is part of the Georgia Center for the Book's Festival of Writers, takes place from 7:15 to 9 p.m.

In her book, "Plenty of Time When We Get Home: Love and Recovery in the Aftermath of War" published on Feb. 7, Williams writes about a lack of essential support for returning veterans from the military and from Veterans Affairs; her struggles to reintegrate into a country still oblivious to women veterans; and what seemed the callous, consumerist indifference of civilian society at large.
Williams served in the the 101st Airborne Division in Iraq, as did her husband, Sgt. Brian McGrough, who was injured when shrapnel from a roadside bomb went through his brain.
She was an Arabic linguist and he was a staff sergeant with a Bronze Star.
The two met at a mountain outpost in Iraq in 2003, and began a tentative romance. They married after McGrough's injury that left him with post-traumatic stress disorder and physical and cognitive problems from which he is still recovering. He has experienced periods of depression, paranoia and rage.
They married in 2005 and have stayed together in spite of the obstacles, including the rages that he directs at her.

Critics say that the book shows a view of veterans often absent from current American media – the love between two battle-traumatized U.S. Army veterans exhausted from facing inner demons and struggling with bureaucratic red tape.
Williams is also the author of the 2007 book "Love My Rifle More Than You," a no-holds-barred account of what it is like to be young and female in the U.S. Army. She lives in Virgina with her husband and two children.
The library is at 215 Sycamore St. in downtown Decatur. For more information, visit www.dekalblibrary.org or call 404-370-3070.