Pirates' Navy JROTC ready for inspection
2/14/2014, 6 a.m.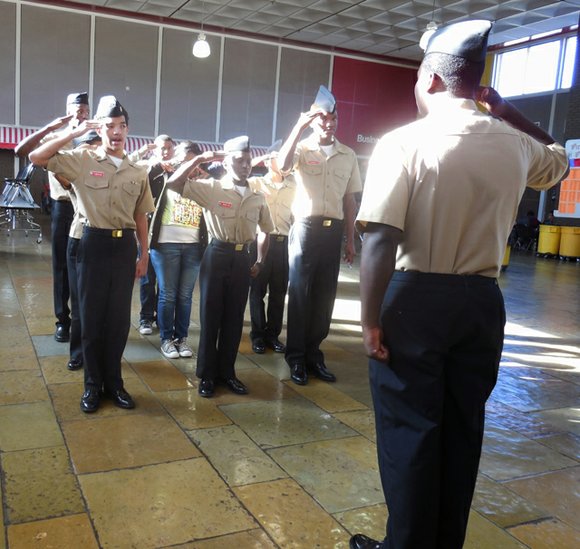 The Stone Mountain Navy JROTC Pirates will show off their organizational leadership skills, military bearing, knowledge, and precision marching abilities on Feb. 20 at their Annual Inspection & Pass-in-Review.
Cmdr. David Neal, commanding officer of Navy Recruiting District Atlanta will inspect the 110 cadets. The ceremonial phase starts at 10:30 a.m. Navy JROTC is a leadership development elective offered to students in grades 9-12.
The school is at 4555 Central Drive in Stone Mountain. For more information, call 678-676-6363.