Podiatry specialists join DeKalb Medical group
1/10/2014, 6 a.m.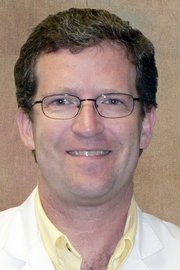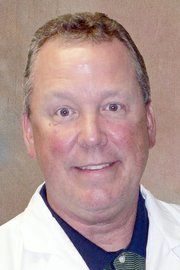 Drs. Thomas Cain and David Alder's Atlanta Podiatry Group has joined DeKalb Medical Physicians Group.
The practice located in Snellville specializes in surgery, reconstruction, trauma and treatment of all diseases of the foot and ankle.
The two doctors bring 25 years of experience to the DeKalb Medical group.
Cain, who got his Doctor of Podiatric Medicine degree from Pennsylvania College of Podiatric Medicine in 1982, is a specialist in surgery, reconstruction, trauma, sports medicine, and the treatment of all diseases and deformities of the foot and ankle.
Alder is a 1994 graduate of Barry University School of Podiatric Medicine in Miami and a former residency director of podiatric medicine and surgery at DeKalb Medical. He specializes in pediatric foot and ankle surgery, wound care, trauma of the foot and ankle, running injuries and biomechanics, and treatment of bunions and hammertoes.
The DeKalb Medical Physicians Group comprises 14 primary care physician practices and 10 specialty practices throughout eastern metro Atlanta. It serves DeKalb Medical's campuses at Hillandale, North Decatur and Downtown Decatur.