Health, fitness information abound at expo
1/17/2014, 9:11 p.m.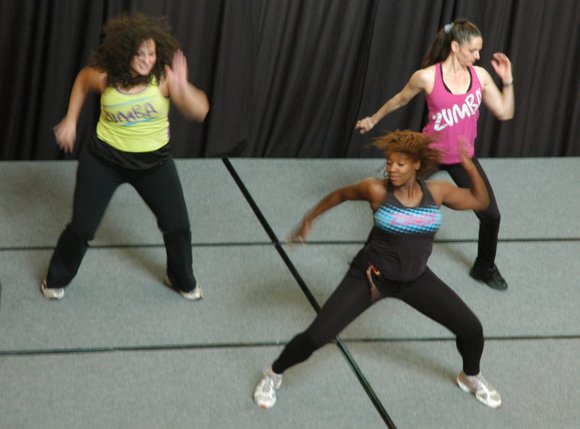 Residents who are seeking information and resources to help them be more active and healthy will find plenty of both at the CrossRoadsNews 2014 Health & Wellness Expo at the Mall at Stonecrest on Jan. 25.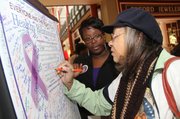 The annual expo, which is in its ninth year, is the largest gathering of people focused on health and wellness in east metro Atlanta.
Twenty-seven exhibitors, including hospitals, doctors, and county and federal offices, will be at the expo that takes place from noon to 5 p.m. on the mall's lower level.
Jennifer Parker, editor and publisher of CrossRoadsNews, says the newspaper hosts the annual expo to offer residents a convenient one-stop shop for wellness information.
"We believe that if people have the right information, they will be in a better position to make informed decisions," Parker said. "That is why we host this expo every year with our sponsors and exhibitors to deliver screenings and information."
Children's Healthcare at Hughes Spalding, which is the closest children's hospital to South DeKalb residents, is back as the expo's title sponsor. Families will be able to pick up information and giveaways from Children's Healthcare at its booth near the children's area in front of JC Penney's.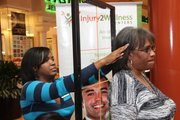 The expo will be chock-full of demonstrations and entertainment. Life Chef Asata Reid will speak about the benefits of detoxification and whip up cleansing and tasty smoothies for sampling. A number of personal trainers will show expo participants fun ways to exercise.
"The emphasis this year is on fun, easy ways to be active," Parker said. "There will be line dancing and Zumba demonstrations. You will be having so much fun, you forget that you are getting exercise."
The Health & Wellness Expo is one of three expos that CrossRoadsNews is hosting at the mall this year. Its Family & Back-to-School Expo takes place July 26, and the Senior/Baby Boomer Expo is set for Oct. 11.
Expo-goers who visit 15 of the exhibitors can enter to win a "Rejuvenation Spa Basket" from the Mall at Stonecrest.