Skip the resolutions – revitalize with these daily detoxing tips
Life chef Asata Reid | 1/17/2014, 7:40 p.m.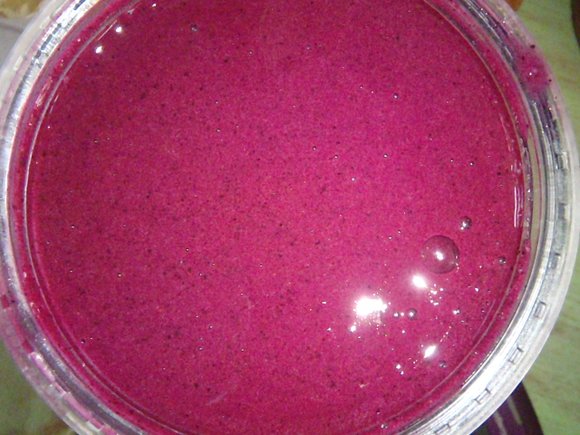 At the start of a new year, many people have resolved for new beginnings, fresh starts and better lifestyles. Church groups may kick off a season of fasting for the congregation to achieve physical and spiritual empowerment. Gym memberships go up, diets begin, and pledges to "do better" are taken.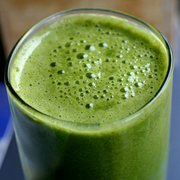 By Jan. 31, many people, including myself, have failed resolutions crumbled around our feet because we make promises to ourselves that we can't keep!
I'm a busy entrepreneur with a part-time job, a mother of children with activities, in a committed partnership for 10 years, and a freelance writer and recipe developer. I find it impossible to coordinate a diet, maintain a fast or dedicate a lot of time to a fussy meal plan.
What I can do is institute some lifestyle changes and foods that will allow my body to naturally cleanse via daily detoxing of my body, mind and spirit, and you can too.
I'll share this info and foods that help you heal, restore and revitalize during the 2014 CrossRoadsNews Health and Wellness Expo on Jan. 25 at the Mall at Stonecrest. I will be on the main stage near Sears on the mall's lower level at 2 p.m.
10 ways to detoxify naturally
Get more sleep
Set a bedtime, and each week for a month go to bed 15 minutes earlier. If you're used to falling asleep with the television on, try switching to relaxing music or natural sounds. Try to reduce any lighting in your room and unplug electronics.
Limit sugar, artificial sweeteners, salt, caffeine and alcohol
Excess amounts of these ingredients can cause your body's pH to be more acidic. Disease loves an acidic environment. Plus your filtration organs like kidneys and liver have to work to eliminate these toxins from your body. Give these organs a break by minimizing your toxin ingestion.
Drink more water
Having a hard time getting in those 64 ounces? End each day with a large glass of water, and take a large glass into your bedroom at night. Drink it first thing in the morning when you arise. Before you leave for work, fill a water bottle that's at least a quart and drink it on the way to work. You're already halfway to your daily goal by having four of the eight glasses in before 9 a.m.! Nothing hydrates like good old-fashioned water, plus you'll flush toxins out.
Avoid food additives/preservatives, artificial colors/flavors, processed foods
Yes, this means you will have to cook. But this means it will be easier to avoid hidden calories, salt, fats and sugar. You can control the integrity of the ingredients in your food when you prepare them yourself. And you may be surprised how quickly your cooking skills will improve.
Move it
Break a sweat with daily cardio. Sweating helps your skin eliminate toxins, and a good workout is great for your body and your mind state. Even if you start small with a 15-minute brisk walk, and increase the intensity of your workout by 20 percent each week, by month's end you'll be proud of how far you've come!