Famed journalist and author to discuss her funny tale
1/31/2014, 3:08 p.m.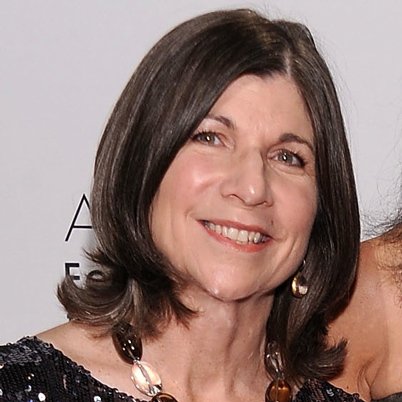 Fans of acclaimed journalist and author Anna Quindlen can visit with her on Feb. 3 at the Carter Library and Museum in Atlanta.
Quindlen will read from "Still Life With Bread Crumbs" at 7 p.m. in the theater.
The book is a deeply moving and often very funny tale of unexpected love and a stunningly crafted journey into the life of a woman, her heart, her mind, her days, as she discovers that life is a story with many levels, a story that is longer and more exciting than she ever imagined.
Quindlen, whose New York Times column "Public and Private" won the Pulitzer Prize for Commentary in 1992, has written fiction, nonfiction, self-help and children's books.
Three of her five best-selling novels have been made into movies: "One True Thing," "Black and Blue" and "Blessings."
"Thinking Out Loud," a collection of her "Public and Private" columns, was also a best-seller. She currently writes the Last Word column for Newsweek magazine.
Tickets are available at www.acappellabooks.com.
The library and museum is at 441 Freedom Parkway. For more information, visit www.jimmycarterlibrary.gov or call 404-865-7100.