Professor to discuss Muslim women in U.S.
7/11/2014, 6 a.m.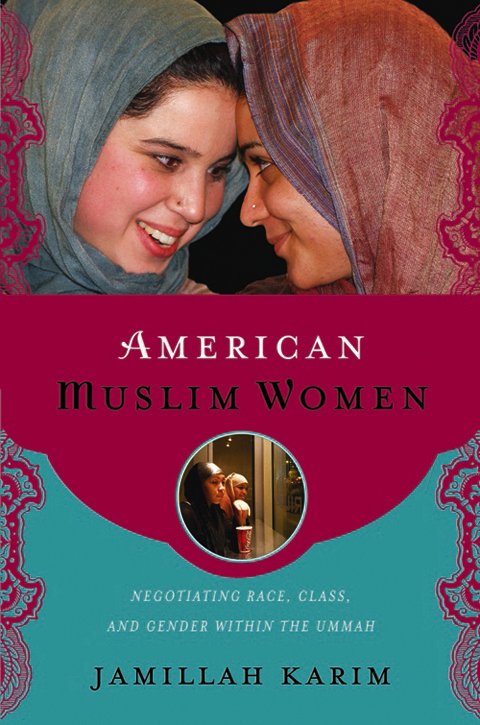 Dr. Jamillah Karim will discuss and sign her book, "American Muslim Women: Negotiating Race, Class, and Gender in the Ummah," on July 19 at the Clarkston Library.
The talk takes place from 11 a.m. to 12:30 p.m. and is co-sponsored by the Clarkston Interfaith Group.
Charis Books and More will have copies of the book for sale.
Karim is an assistant professor of religious studies at Spelman College. Her research interests include Islam and Muslims in the United States (African-American, South Asian and Arab); Islamic feminism, race and ethnicity; and immigration and transnational identity. She is conducting research on second-generation African-American Muslims.
The Clarkston Library is at 951 N. Indian Creek Drive in Clarkston. For more information, call 404-508-7175.