Web resource center offers heart-healthy recipes, meal plans
7/11/2014, 6 a.m.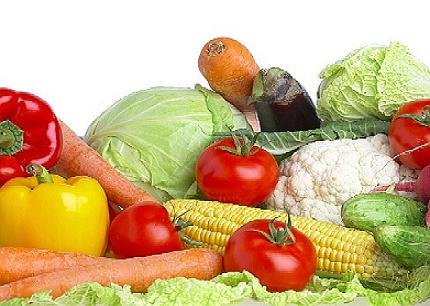 A heart-healthy nutrition resource is just a click away for residents concerned about heart disease and stroke.
The Million Hearts initiative, which is aiming to prevent 1 million heart attacks and strokes by 2017, has launched a new Healthy Eating and Lifestyle Resource Center at http://recipes.millionhearts.hhs.gov.
The Web-based resource, developed in partnership with the national Centers for Disease Control and Prevention and Eating Well magazine, features lower-sodium, heart-healthy recipes and family-friendly meal plans with an emphasis on managing sodium intake, a major contributor to high blood pressure and heart disease.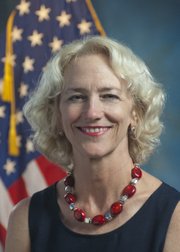 Dr. Janet S. Wright, executive director of Million Hearts, said that giving individuals and families access to content and recipes to promote consumption of healthier foods supports the goal of preventing a million heart attacks and strokes.
"Because sodium is a major contributor to high blood pressure, it is important to help people understand how they can manage sodium intake at home," Wright said. "This online resource offers practical, accessible eating and lifestyle-based solutions for people looking for ways to reduce sodium in their diet and create heart-healthy, tasty meals for themselves and their families."
The meal plans are flexible, easy to use, convenient, and can be customized to an individual's dietary needs.
All the featured recipes include nutritional facts and use everyday ingredients found at local supermarkets and have been tested by Eating Well's test kitchen.
Search and filter options make it easier to quickly find the right meal based on prep time, cuisine and number of servings.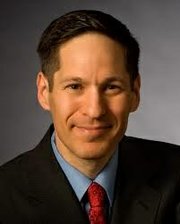 Dr. Tom Frieden, the CDC's director, said small changes can make a big difference.
"We can prevent 11 million cases of high blood pressure each year if everyone reduced their daily sodium intake to 2,300 milligrams," he said. "This resource helps people see that it's not about giving up the food you love, but choosing lower-sodium options that taste great."

For more information, visit http://millionhearts.hhs.gov.
======================================================
Serve wraps as appetizers or make a meal
Five-Spice Turkey
& Lettuce Wraps
Based on a popular Chinese dish, these fun wraps also make appealing appetizers for entertaining. Make it a meal: Serve with chile-garlic sauce and rice vinegar for extra zip; toss diced mango and strawberries with lime juice for a quick dessert.
Makes 4 servings, 1 1/4 cups filling each
Active time: 30 minutes
Total time: 30 minutes
Ingredients
1/2 cup water
1/2 cup instant brown rice
2 teaspoons sesame oil
1 pound 93% lean ground turkey
1 tablespoon minced fresh ginger
1 large red bell pepper, finely diced
1 8-ounce can water chestnuts, rinsed and chopped
1/2 cup reduced-sodium chicken broth
2 tablespoons hoisin sauce (see Notes)
1 teaspoon five-spice powder (see Notes)
1/2 teaspoon salt
2 heads Boston lettuce, leaves separated
1/2 cup chopped fresh herbs, such as cilantro, basil, mint and/or chives
1 large carrot, shredded
Preparation
Bring water to a boil in a small saucepan. Add rice; reduce heat to low, cover and cook for 5 minutes. Remove from the heat.
Meanwhile, heat oil in a large nonstick pan over medium-high heat. Add turkey and ginger; cook, crumbling with a wooden spoon, until the turkey is cooked through, about 6 minutes. Stir in the cooked rice, bell pepper, water chestnuts, broth, hoisin sauce, five-spice powder and salt; cook until heated through, about 1 minute.