Planning, diligence help ensure safe summer road trips
6/6/2014, 6 a.m.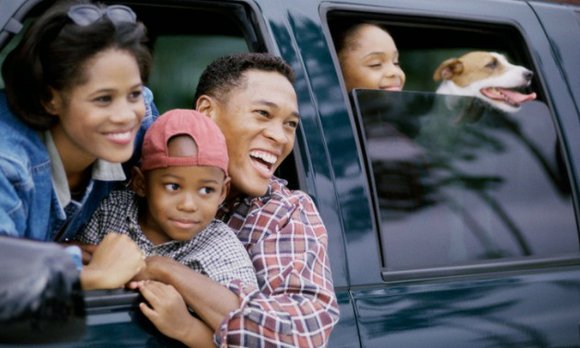 Summer is the season for road trips, but before you load up the family and head out, the National Highway Traffic Safety Administration is urging drivers to take the proper precautions before and while on the roadways.
Now through Labor Day, the number of vehicles on the nation's highways jumps dramatically as families take to the road for vacations and extended trips. While these excursions can start off as a happy occasion, the NHTSA says that too often, they can result in tragedy due to negligence and failure to properly execute the necessary steps to ensure safe travel.
Prevention and planning are much easier than dealing with the consequences of a breakdown, or worse yet, a highway crash, the agency says. To help avoid fatalities on the roadways, the NHTSA offers these recommendations for safe travel:
n Buckle up – every trip, every time.
Everybody aboard must agree to wear their seat belts every time they are riding or driving in your vehicle. Wearing a seat belt also is the best defense against a drunk driving-related crash.
n Don't drive after drinking.
Drunk-driving deaths spike during the holidays, and every 51 minutes, someone in the United States dies in an alcohol-impaired-driving crash. Be responsible – don't drink and drive. If you plan to drink, choose a sober designated driver before going out.
n Check your tire's air pressure, tread wear and spare.
The NHTSA recently launched its TireWise campaign to provide consumers and retailers with essential information about choosing and caring for tires. Proper tire maintenance is especially important if traveling by 15-passenger van.
n Keep children safe in and around your vehicle.
Make sure car seats and booster seats are properly installed and that any children riding with you are in the car seat or booster seat best suited to protect them. There are other dangers to children in and around cars, including hyperthermia, or heatstroke, from being left unattended in a hot vehicle.
Visit www.safercar.gov.