Tour South River in canoe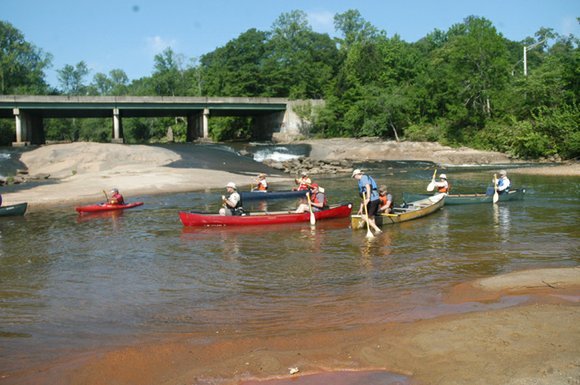 Nature enthusiasts can paddle 5.5 miles down the South River in a canoe on June 28 and learn about South DeKalb's flora and fauna.
The canoe trip, hosted by the South River Watershed Alliance, takes place 9 a.m. to 3 p.m.
The excursion takes off from Panola Shoals to Klondike Road. Canoeing experience is not required.
For cost and other information, contact Jackie Echols at 404-285-3756.