Franklin back on Lithonia Council
3/21/2014, 2:10 p.m.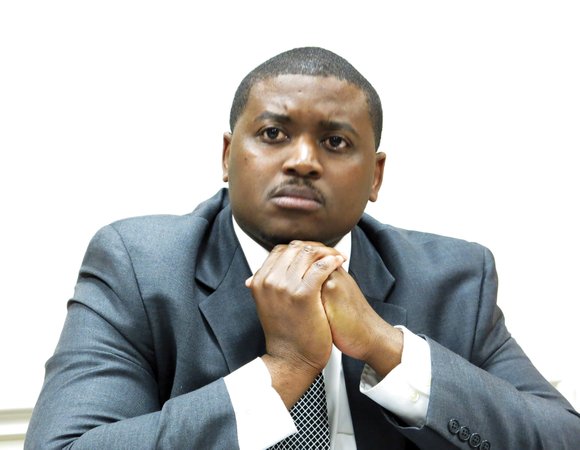 LITHONIA — Former Lithonia City Council member Al T. Franklin will be back on the council starting April 7.
Franklin won the March 18 special election with 30 votes, which was 51 percent of ballots cast.
He will fill the seat on the six-member council left vacant when Vanneriah Hawk, who was elected in last November's election, filed a notice in December that she would be unable to take office in January.
Only 5.5 percent of the city's 1,049 registered voters cast ballots.
Franklin won with 30 votes. Nakkeya Sparrow, an accountant, got 18 votes or 31 percent, and Timalyne Horton, a graduate student, got eight votes or 17.2 percent.
Franklin, a career adviser, was first elected to the Lithonia City Council in 2009. He left his seat in 2011 to run for mayor in a four-man race challenging then-Mayor Tonya Anderson. Attorney Deborah Jackson won that race and is in her third year of a four-year term.
At a March 4 candidate forum at the Lithonia-Davidson Library, Franklin, who has lived in the city since 2006, said he wanted to return to city leadership because he has experience on the council and had chaired the personnel, cultural arts and zoning committees while there.

"Having served on the council, I know areas where we might need to plug," he said.