Grant to help reduce infant deaths
10/3/2014, 6 a.m.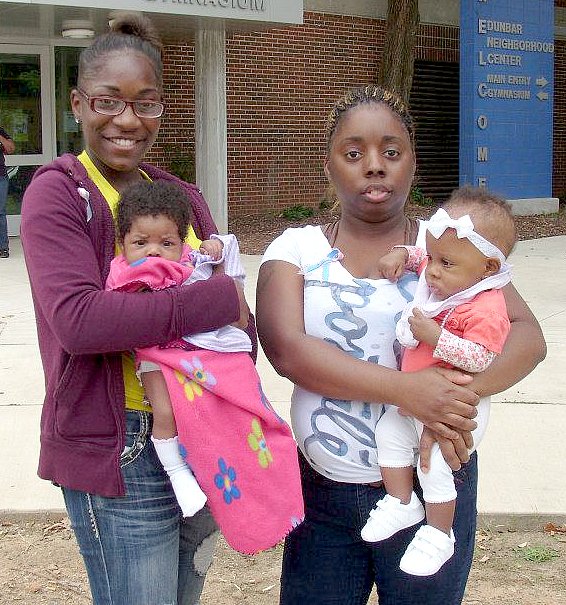 The Center for Black Women's Wellness has a $532,933 grant to reduce infant mortality and improve women's health.
It is part of a five-year funding initiative for $3.5 million from the U.S. Department of Health and Human Services.
Nationally, HHS awarded $65 million to 87 organizations in 33 states to redesign the Healthy Start program to focus on more evidence-based strategies and improved program performance.
To land the grant, Atlanta-based CBWW presented programming to increase access to care, promote quality services, strengthen family resilience, achieve collective community impact, and increase program accountability.
HHS Secretary Sylvia M. Burwell said the Healthy Start funds will help to empower pregnant women by giving them the resources they need to improve their own health and the health of their babies.
"More than 56,000 women and children will benefit from these services," she said.
Jemea Dorsey, CBWW's CEO, said the grant will enable the nonprofit to scale up critically important services and serve 500 women and infants annually.
"We will strengthen our efforts to address health beyond pregnancy, to engage fathers, and to forge new partnerships and work collectively to address the myriad of issues that contribute to poor health outcomes," she said.
For more information, visit www.cbww.org or contact Natasha Worthy at nworthy@cbww.org or 404-688-9202, Ext. 118.