Legacy Breakfast to honor Taylor, Thurmond
12/4/2015, 6 a.m.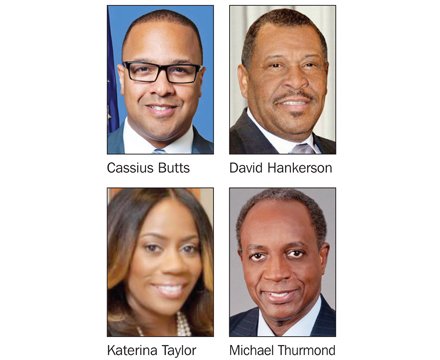 DeKalb Chamber President and CEO Katerina Taylor and former DeKalb School Superintendent Michael Thurmond are among five honorees at the Dec. 12 inaugural Legacy Breakfast of the National Forum for Black Public Administrators.
The event begins at 8 a.m. in the Blue Room of the Georgia Freight Depot in Atlanta. The awards recognize business, government and community leaders who have made significant contributions in public service.
Taylor, the first female president in the DeKalb Chamber's 76-year history, started its first women's resource group, Women Executive Leaders of DeKalb, which fosters collaboration and synergy among women in leadership and women-owned businesses.
Thurmond, a lawyer and former Georgia labor commissioner, is credited with stabilizing the DeKalb School District in the midst of budget deficits, a governance crisis, and a threat to its accreditation.
Also being honored are Cassius Butts, Region IV administrator of the U.S. Small Business Administration; Cobb County Manager David Hankerson; and Reggie White, general manager and national vice president of the Government and Education Segment at CIGNA Healthcare.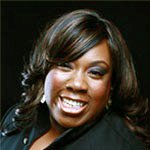 Shamiah T. Kerney, president of the Metro Atlanta Chapter of NFBPA, said the recipients exemplify the best in public service and the field of public administration.
"When we think of what it means to leave a legacy – to leave a path for others to follow and a model to emulate – these individuals deserve to be honored for their commitment and dedication in all levels of government," Kerney said.
The venue is at 65 Martin Luther King Jr. Drive. To register, visit http://maclegacy.eventbrite.com. For more information, visit www.nfbpaatlanta.com.