Gresham Library patrons will discuss biography of Obama's mother
4/29/2016, 6 a.m.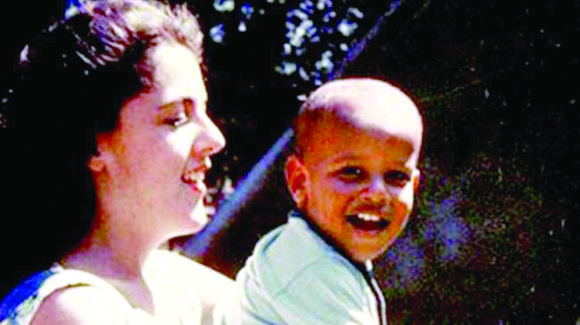 Book club members will discuss "A Singular Woman: The Untold Story of Barack Obama's Mother" by Janny Scott on May 2 at the Gresham Library.
The discussion gets under way at 7 p.m.
In the New York Times best-seller, Scott offers an unprecedented look into the life and character of Stanley Ann Dunham (1942-1995), mother of the 44th president. Dunham, an American anthropologist who specialized in economic anthropology and rural development, broke many of the rules of her time.
Obama has written extensively about his father but credited his mother for "what is best in me." Little was known about the fiercely independent, spirited woman who helped raise the man who became the first biracial president of the United States.
Scott was a reporter for the New York Times from 1994 to 2009, when she left to write "A Singular Woman," originally published in May 2011. She was a member of the Times reporting team that won the 2000 Pulitzer Prize for national reporting.
The library is at 2418 Gresham Road N.E. in Atlanta. For more information, call 404-244-4374.