Storyteller explores lives of historical figures
2/6/2016, 6 a.m.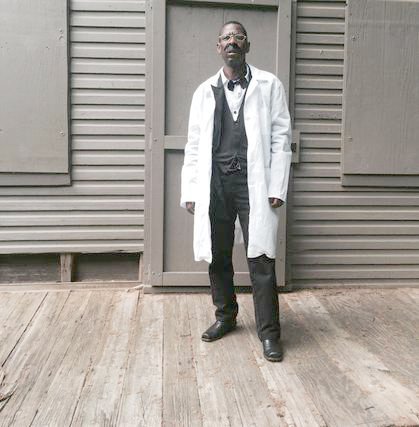 Storyteller Jerry G. White will bring to life peanut farmer and inventor George Washington Carver and a host of other noted African-Americans on Feb. 13 at the Decatur Library.
The one-man show, "Bringing Their Stories to Life: Breaking Grounds," begins at 1 p.m.
During the 90-minute program, White will transport his audience on a historical journey with the likes of infantry soldier Alex Johnson of the famed 54th Massachusetts Infantry; Federal Marshal Bass Reeves; and a Tuskegee Airman and four-star general, Commander Benjamin O. Davis.
White, a percussionist, songwriter, screenwriter, actor and singer, uses spoken word, costumes and music to "Bring the words to life!"
Funding is provided by the Friends of the Decatur Library.
The library is at 215 Sycamore St. in downtown D