Free 'Day of Play' at Davidson-Arabia park
3/11/2016, 6:05 a.m.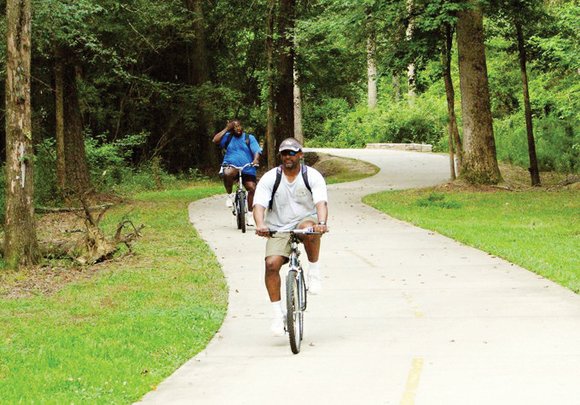 Pack a lunch and grab the kids for a "Day of Play" on March 19 at the Davidson-Arabia Nature Center in Lithonia.
The 9 a.m.-to-2:30 p.m. event is presented by DeKalb Recreation, Parks and Cultural Affairs and Park Pride.
The Day of Play is free and filled with fun for all ages. It includes a workshop, rock stacking, bike tours, scavenger hunts and games.
Play in the forests, up on the mountain, bike along the 30-mile Arabia Mountain PATH, explore stone ruins, geocache, or take a laughter yoga hike. Participants also have the opportunity to learn more about parks and natural resources that are available in their local community.
The nature center is at 3787 Klondike Road. For more information, contact Greenspace Environmental Manager Ravonda Cosby at 404-371-2540.