Electoral College undermines principle of 1 man, 1 vote
Jesse Jackson | 11/18/2016, 6 a.m.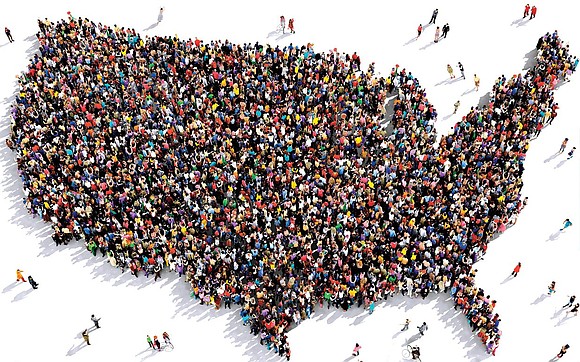 In many states, former felons who had paid their debt to society are permanently deprived the right to vote. Six million citizens have been stripped of the right to vote, disproportionately people of color. In four states — including Florida and Virginia — more than one in five African-Americans has been disenfranchised.
In Wisconsin, the Republican governor and legislature pushed through new voter ID requirements. Three hundred thousand voters lacked the required ID; voter turnout was the lowest in two decades. In Milwaukee, where 70 percent of the state's African-Americans live, turnout was down 13 percent. The suppressed votes were likely far more than the margin of victory.
In North Carolina, the governor and legislature openly cheered the success of their efforts to curb early voting among African-Americans by slashing 158 polling places in the 40 counties with large numbers of African-American voters. On average, black voters stand in lines two times as long as white voters, in a conscious and systematic effort to make voting harder, particularly for those working jobs without flexible hours.
This list can go on, and it is an indefensible disgrace.
This isn't complicated. The American people should demand passage of a constitutional amendment guaranteeing the right to vote and empowering the Congress to pass rules to protect that right. The candidate that wins the most votes should win presidential elections. Nothing radical, just common sense. National rules should make registration automatic and voting easy – not hard. The Voting Rights Act should be revived and strengthened. The Justice Department right now should be prosecuting states that violated basic voting rights.
When America was founded, only white, male property owners had the right to vote. Americans demonstrated and died, and fought a Civil War to end slavery, expand citizenship to all and expand the right to vote. Now partisan officials are trifling with the very foundation of our democracy.
No republic can survive long without legitimacy.
Donald Trump rightly called the Electoral College a disgrace, before he won office on the basis of it. If he cares about this country, he will lead the effort to reform our election laws, rather than accepting a system that perverts the will of the people.