Emcee Jazzy Jan Martin has never seen a mic she didn't love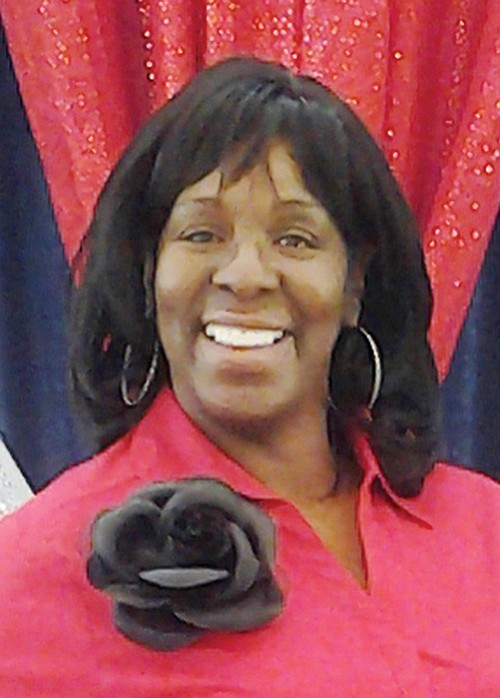 Jan Martin grew up an only child in a family of adoring adults.
When she was a ham for the spotlight, the adults around her nurtured her confidence with applause and encouragement.
"Everything I did and said, they thought it was wonderful," she said with a laugh. "I was like a puppy."
No wonder she grew up at ease with audiences and a microphone.
Since 2009, she has been the teacher, choreographer and MC of the Beulah Boys, the Decatur-based line-dancing group that has been wowing audiences locally and nationally.
On Oct. 15, she will be at the mic, as emcee for the 2016 CrossRoadsNews Seniors/Baby Boomers Expo at the Mall at Stonecrest.
Martin, who is a regular at the CrossRoadsNews Expos, where the Beulah Boys are a crowd favorite, says can hardly wait.
"I love working the mic," she says. "I love an audience. Give me a microphone and I am comfortable."
Martin, who goes by "Jazzy Jan" when she is emceeing says she excels behind the microphone because she learns about her audiences and engage them.
"I like to know who I am talking to and I get as much information about them and I pepper it in as I go along," she said.
What's even more special is that the Seniors/Baby Boomers crowd is one she knows well.
"I know them from Lou walker Senior Center and from Senior Connections," she said. "These are my people."
The expo takes place noon to 5 p.m. on the mall's lower level.
The Main Stage will be near Sears.