Park's Junior Ranger Day coming up
9/23/2016, 3:25 a.m.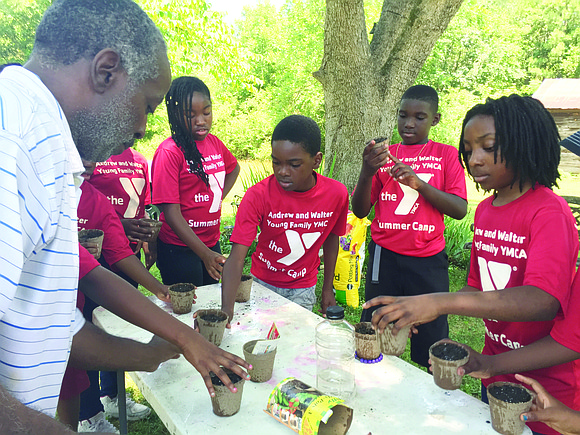 Kids 8 to 12 can celebrate Junior Ranger Day on Oct. 8 at the Panola Mountain State Park Nature Center with fun activities involving themes related to the Arabia Mountain National Heritage Area.
Registration begins at 9:30 a.m. and activities start at 10. For tickets, visit http://juniorrangerday.brownpapertickets.com.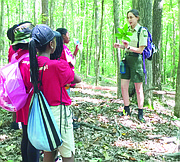 The event brings together civic organizations in DeKalb, Rockdale and Henry counties, including the Flat Rock Archive, the AWARE Center, Davidson-Arabia Nature Preserve, South River Watershed Alliance, and Panola Mountain State Park, to launch the nationally recognized Junior Ranger program and to celebrate the picturesque 40,000-acre region in metropolitan Atlanta.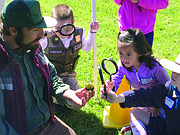 While the rest of the family enjoys the state park, 8- to 12-year-olds will participate in activities such as farming, stained-glass designs, and wildlife animals. Upon completion, the kids will earn a keepsake journal, a Junior Ranger certificate, and, for the first time with any group in metro Atlanta, an Arabia Mountain National Heritage Area Junior Ranger Badge.
Melody Harclerode, director of programs for the nonprofit Arabia Mountain Heritage Area Alliance, describes Junior Ranger Day as "a wonderful event for kids to find pleasure and inspiration in the local historical, cultural and natural treasures in the Arabia Mountain National Heritage Area."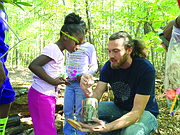 Panola Mountain State Park is at 2620 Highway 155 S.W. in Stockbridge. For more information, including fees, call 404-998-8384, Ext. 5, or visit www.arabiaalliance.org.