GSU multicultural series explores Black Panther revolutionary images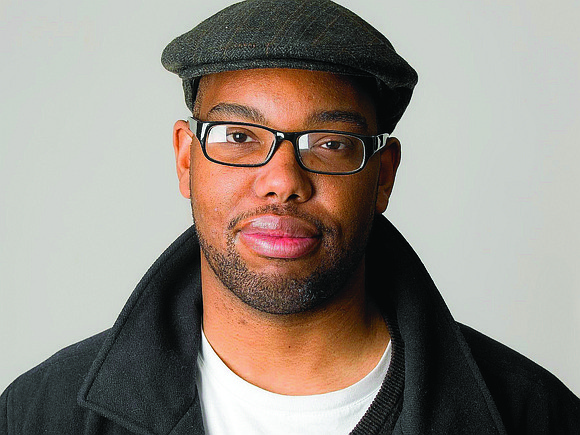 Multiculturalism, diversity and social justice in Ta-Nehisi Coates graphic novel, Black Panther: A Nation Under our Feet Book 1 is taking place Feb. 23 at Georgia State University.
The discussion, which takes place 12:15 to 1 p.m. in the Multicultural Center Lounge, is part of the series, "Revolutionary Images: Graphic Novel Discussion of Black Panther."
Coates, a MacArthur Genius and National Book Award-winning writer, journalist, and educator, is a national correspondent for The Atlantic, where he writes about cultural, social and political issues, particularly as they regard African-Americans. Black Panther: A Nation Under our Feet Book 1 was published September 2016.
Coates is also the author of , Between the World and Me, released in July 2015. It won the 2015 National Book Award for Nonfiction.
The comic book character Black Panther was inspired by the 1960s Black Power revolutionary group, the Black Panther Party for Self Defense, which was founded by Huey P. Newton and Bobby Seale in Oakland, Calif. in October 1966.
Scott McCloud's Understanding Comics: An Invisible Art will also be used as an aid throughout the muliculturalism series, which takes place Thursdays in February.
Scott's 1993 non-fiction work explores formal aspects of comics, the historical development of the medium, its fundamental vocabulary, and various ways in which these elements have been used. It also expounds theoretical ideas about comics as an art form and medium of communication.
The GSU Multicultural Center Lounge, is in Suite 206 in Student Center East, 55 Gilmer St., SE, Atlanta, GA 30303
For more information, visit blackstudentachievement.gsu.edu and click on Black History Month events, or call 404-413-1530.