Nationally known scholar to deliver Benjamin E. Mays lecture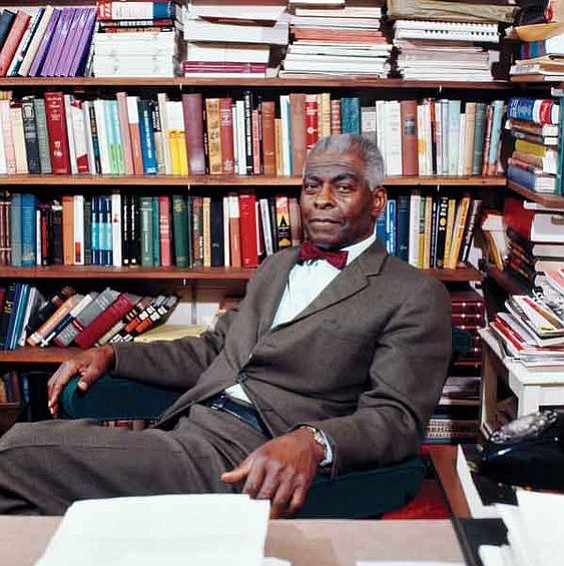 Dr. Noma LeMoine, a nationally recognized language and literacy acquisition researcher, will deliver the 28th annual Benjamin E. Mays Lecture on Feb. 21 at Georgia State University.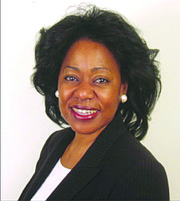 LeMoine, who is the chief educational officer of LeMoine and Associates Educational Consulting, writes curriculum, and designs and conducts professional development for teachers, administrators, para-educators, and parents. She consults with higher learning institutions and K-12 schools to advance learning among Standard English learner populations.
Her career in education spans 35 years.
The Benjamin E. Mays Lecture Series, which honors the memory of Mays, who was a mentor to Dr. Martin Luther King, Jr., and a Baptist minister, activist, humanitarian, and Civil Rights Movement leader, began in 1989. The series, which bring nationally-prominent educators to Atlanta to lecture, seeks to encourage discussion of issues facing urban educational leaders. It also promotes May's philosophy of educational excellence for underserved populations.
The 2017 lecture takes place from 6:30-8 p.m. in the Student Center East Ballroom is at 55 Gilmer St. SE, Atlanta, 30303
A reception precedes the lecture from 5:30-6:30 p.m. and a book signing will follow the lecture.
For more information, visit blackstudentachievement.gsu.edu or call (404) 413-1530.