Stalled House resolution honoring Freedom Riders to be resurrected in Congress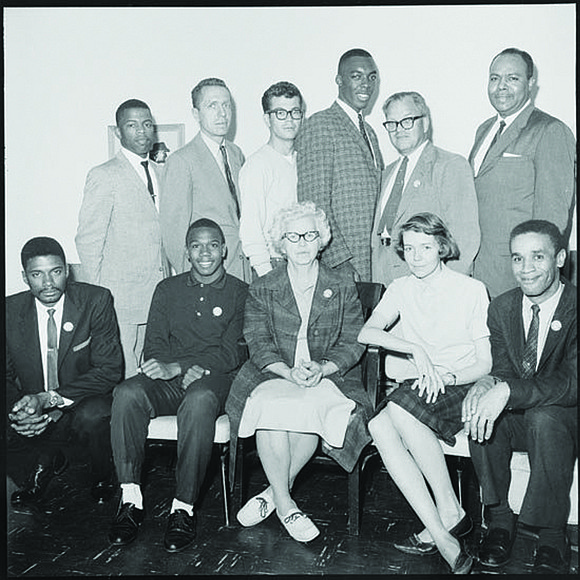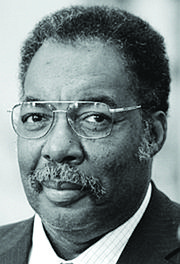 New life is being breathed into a congressional resolution honoring the Freedom Riders, who braved firebombs and brutal beatings in their nonviolent protest against racial segregation in the South almost 56 years ago.
Today, only three of the original 13 Freedom Riders are alive, but more than 400 men and women – black and white – participated in the interstate rides between May and November of 1961.
A bipartisan resolution, first introduced by U.S. Reps. Hank Johnson and Doug Collins in February 2015, is set to be reintroduced for this Congress, Johnson's office said. The resolution, which has more than 140 bipartisan co-sponsors, calls on Congress to award the Congressional Gold Medal to the Freedom Riders.
If approved, the Freedom Riders will receive the medal as a group and it will be displayed at the Smithsonian Museum.
When introducing the resolution in February 2015, Johnson, representing Georgia's 4th District, said the Freedom Riders challenged bitter racism and mob violence with nonviolent activism.
"Through their bravery, the Freedom Riders paved the way to full integration of public transportation," he said. "Their quiet bravery and unshakable resolve gave us the strength to fight for what was right, for justice, for equality, and for moral righteousness."
The last action on the resolution, H.R. 671, was its referral to House Administration on Feb. 3, 2015 – the day it was introduced. In response to questions about the resolution's status this week, Joshua Smith, a representative from Johnson's Georgia office, said it was likely to be brought back for consideration.
"The D.C. staff informed me last night that they plan to reintroduce the resolution for this Congress," Smith said Feb. 15.
On Feb. 14, one of the three surviving original Freedom Riders, Hank Thomas of Atlanta, received a Black History Month proclamation from DeKalb County for his contribution to the civil rights movement. Thomas, 75, was just 19 when the rides began.
In accepting his proclamation at the DeKalb Board of Commissioners annual Black History Month recognition program, Thomas said the Freedom Riders did a lot to start change toward racial equality.
"I am proud of the role that we played in helping to change this country," he said. "This is indeed a different country, and a different county, than what it was in 1961."