$25,000 UPS grant to help fund Wellspring Living program for sex trafficking survivors
3/10/2017, 6 a.m.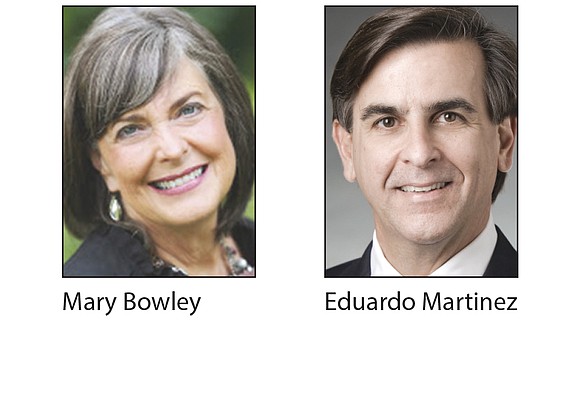 Sex trafficking survivors and at-risk women will benefit from a $25,000 UPS Foundation grant to the Atlanta-based nonprofit Wellspring Living Inc.
The grant will be used toward resources for the Empowered Living Academy, Wellspring Living's community-based program. The goal of the academy is to facilitate access to sustainable employment and independent living.
Due to the vast numbers of survivors and those vulnerable to trafficking in area neighborhoods, community-based care is an essential tool in the arsenal of combating human trafficking in metro Atlanta, the nonprofit says.
Wellspring Living Executive Director Mary Frances Bowley said UPS has supported the organization's work for the past four years.
"Their efforts as a corporation around domestic sex trafficking are commendable and our partnership helps young women and girls receive transformational services," Bowley said in a Feb. 27 statement.
Eduardo Martinez, president of the foundation and chief diversity and inclusion officer at UPS, said the foundation "is honored to support Wellspring Living's efforts to restore the lives of sexual exploitation survivors."
"Our goal is to fund powerful programs that make a lasting difference to the global community," Martinez said.
The academy is modeled after Wellspring Living's successful residential programs and provides survivors and at-risk young women the opportunity to earn their GED and receive therapeutic services, life skills classes, and career readiness training that can lead to high school diploma equality and living wage employment.
Funding from the grant will focus on increasing the impact of critical services to members of the community who are sexual exploitation survivors or at risk. This funding allows the organization to increase the number of women served while decreasing the cost of services per participant.
Founded in 2001, Wellspring Living provides specialized recovery services through three residential programs and a community-based program. Through its Wellspring Living Institute, it is able to educate, train and mentor organizations around the world. For more information, visit www.wellspringliving.org.
The Atlanta-based UPS Foundation, which was established in 1951, has four focus areas for giving: volunteerism, diversity, community safety, and the environment. In 2016, UPS and its active and retired employees invested more than $116.6 million in charitable giving around the world. For more information, visit UPS.com/foundation.