Comforting children during bereavement focus of Family Matters Conference
3/10/2017, 6 a.m.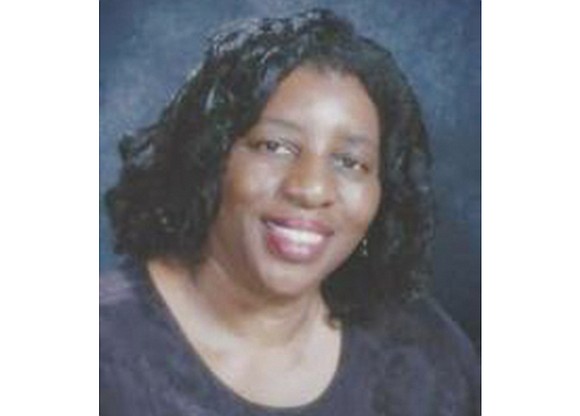 Parents, grandparents, godparents and guardians can attend the Family Matters Conference on March 18 at Greenforest Community Baptist Church in Decatur.
The program, which is free and open to the public, begins at noon in the Media Center. To register, call Mary Sheppard at 404-486-5731.
Free child care is offered during the conference.
This year's title is "Ministering With Children Through Grief and Bereavement." The facilitator is the Rev. Rhonda Hicks, a member of Greenforest and chaplain for the Greenforest McCalep Academic Center.
The Preschool Division of the Sunday School Department is host for the Family Matters Conference, which has been held twice a year in spring and fall for the past 15 years.
The church is at 3250 Rainbow Drive. For more information, visit www.greenforest.org or call 404-486-1120.