'Footsteps in Time' explores African-American ritual from feminist perspective
3/10/2017, 6 a.m.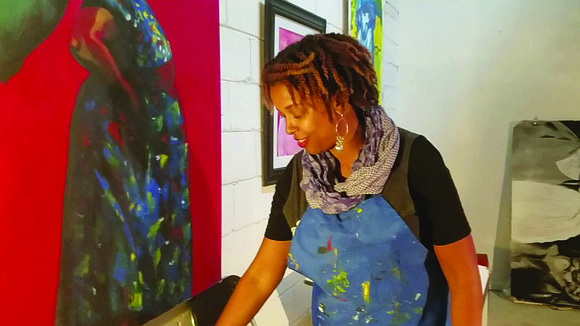 Artist Charmaine Minniefield's "Footsteps in Time" exhibit is on display through March 25 at the Stonecrest Library.
Minniefield, an art history lecturer at Spelman College, explores African-American ritual from a feminist perspective in the digital collage paintings.
Patrons can meet the artist and engage in the culminating discussion of her exhibit at a closing reception at 3 p.m. on March 25. Funding is provided by the Friends of the Stonecrest Library.
Minniefield's visual art draws from indigenous traditions as seen throughout Africa and the Diaspora. Her work is featured in public and private collections throughout the Southeast, including the Auburn Avenue Research Library on African-American History and Culture and Fulton County Department of Arts and Culture.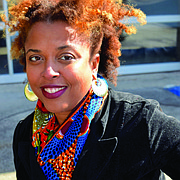 Her New Freedom Project explores disappearing African-American communities that influenced the content of her recent mural in Atlanta's King Historic District. Her projects include bringing attention to the Beacon Hill story in the city of Decatur and a mural in Harlem, N.Y., in collaboration with the Schomburg Center for Research in Black Culture.
The library is at 3123 Klondike Road in Stonecrest. For more information, call 770-482-3828.