Morehouse School of Medicine to discuss health issues affecting seniors
3/10/2017, 6 a.m.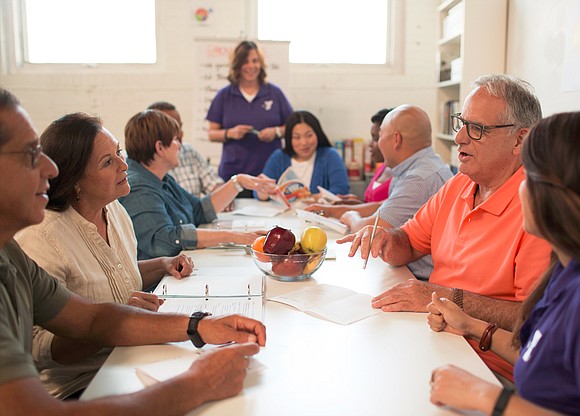 Residents 55 and older can participate in a Seniors First! discussion on senior health issues on March 14 at the Redan-Trotti Library in Lithonia.
The program begins at 11:30 a.m.
Speakers are Shannon Glover, Serials & Outreach librarian at Morehouse School of Medicine's M. Delmar Edwards M.D. Library, and Edwards Library assistant Mary White.
Topics include disaster preparation, heart health, medication, aging, and talking to the doctor about health issues.
Funding is provided by the Friends of Redan-Trotti Library.
The branch is at 1569 Wellborn Road. For more information, call 770-482-3821.