Nat George performs in Sam Cooke musical drama
3/10/2017, 6 a.m.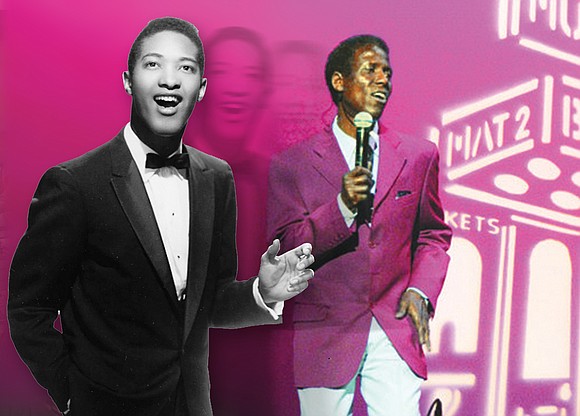 Recording artist Nat George will appear in "'A Change Gonna Come' – The Sam Cooke Story" on March 19 at the Porter Sanford III Performing Arts Center in Decatur.
The matinee performance begins at 3 p.m. and the evening performance starts at 6:30. For tickets, visit www.thelegendscollection.org or call 1-800-984-4582. Sponsors are Capitol City Investments and the Windsong Music Group.
The musical drama chronicles Sam Cooke's life from a talented teen to a seasoned star.
Cooke (1931–1964), a popular and influential gospel, R&B, soul and pop singer, songwriter and entrepreneur, has been recognized as a founder of soul music. He had 29 Top 40 hits in the U.S. between 1957 and 1965, including "You Send Me," "Chain Gang," "Wonderful World," "Bring It on Home to Me," and "A Change Gonna Come."
He founded a record label and a publishing company and took an active part in the civil rights movement.
The "King of Soul" had mainstream success, attracting black and white audiences.
Cooke was shot to death on Dec. 11, 1964, after an altercation in a Los Angeles motel.
George, a singer, songwriter, producer, playwright and bandleader who wrote the musical drama, is CEO of the Windsong Music Group. His recordings include "When Snow Falls – A Nat George Christmas."
The center is at 3181 Rainbow Drive. For more information, visit www.thelegendscollection.org.