Retirement celebration for Greenforest executive pastor
3/10/2017, 6 a.m.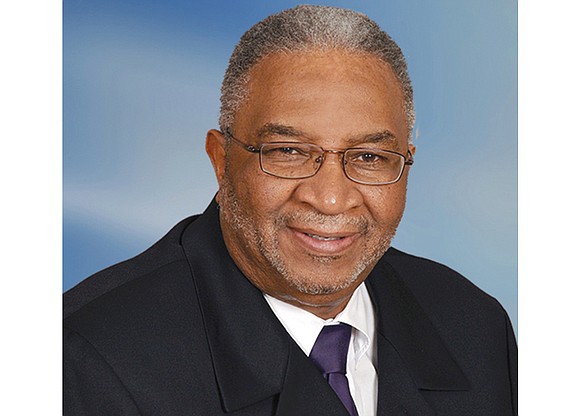 Members and leadership of Greenforest Community Baptist Church will celebrate the retirement of the Rev. Herman Cody on April 1 in Decatur.
The event begins at 5 p.m. in the Genesis Room. For tickets, visit www.greenforest.org or call 404-486-1120.
Cody, 69, has been a member of Greenforest since 1985 and has served as its executive pastor since 1999 with an emphasis on pastoral care.
A resolution on his retirement calls him "a diligent, dedicated and compassionate administrator, facilities manager, preacher, teacher, and civic-minded leader."
He is a graduate of the University of Tennessee at Knoxville; holds a Master of Divinity from the Interdenominational Theological Center, Morehouse School of Religion; and served as senior pastor of Allen Chapel Road Baptist in Parrottsville, Tenn., before moving to Atlanta.
He served in the U.S. Air Force in Japan.
Cody, a member of the NAACP, worked as a test engineer at Scientific Atlanta and MI Technologies.
He and his wife, Jeanette, who live in Stockbridge, are proud parents and grandparents. Mother Lillie Treece also is in the home.
Cody is moderator-elect of the Atlanta Baptist Association and was recently elected president of his HOA.

The church is at 3250 Rainbow Drive in Decatur. For more information, visit www.greenforest.org.