Former RHOA star Kordell Stewart awarded $3 million by DeKalb Judge in defamation lawsuit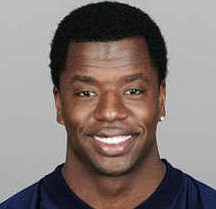 Former NFL superstar Kordell Stewart was awarded $3 million by a DeKalb County Superior Court judge resulting from libelous and defamatory statements by a blogger who claimed he and Stewart once had a homosexual relationship.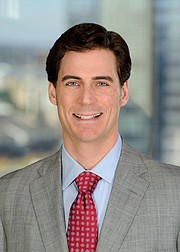 Judge J.P. Boulee of the Stone Mountain Judicial Circuit awarded a default judgment in Stewart's favor and against defendants Andrew Caldwell and Catalyst Next, LLC on Nov. 4, 2016, saying that the "plaintiff (Stewart) suffered significant damages as a result of defendants' conduct."
Stewart is a former star of the "Real Housewives of Atlanta" reality show who was also married to the even more famous Porsha Williams. In the lawsuit, Stewart claimed that Caldwell, a cast member of "The Gospel Truth," colluded with Catalyst Next to generate interest for the "The Gospel Truth" by claiming Caldwell and Stewart dated each other.
Caldwell has since admitted that he lied about the whole relationship, according to TMZ.
The judge later held an awards hearing on Feb. 6, 2017 where Stewart provided "testimony and evidence." Caldwell and Catalyst Next failed to appear.
Based on the evidence presented by Stewart's legal team, the judge ruled on March 10, 2017 that Stewart is entitled to $1.5 million in general damages and $1.5 million in punitive damages.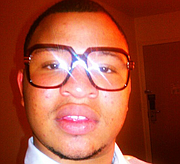 Stewart, who lives in Atlanta and is now divorced from Williams, played for the Pittsburgh Steelers, Chicago Bears and the Baltimore Ravens during his celebrated NFL career. It was also a career that was dogged by constant rumors that Stewart was gay and that he married the former Porsha Stewart (Williams) as a cover for his real sexual orientation.
Stewart has always denied vigorously that he is gay.